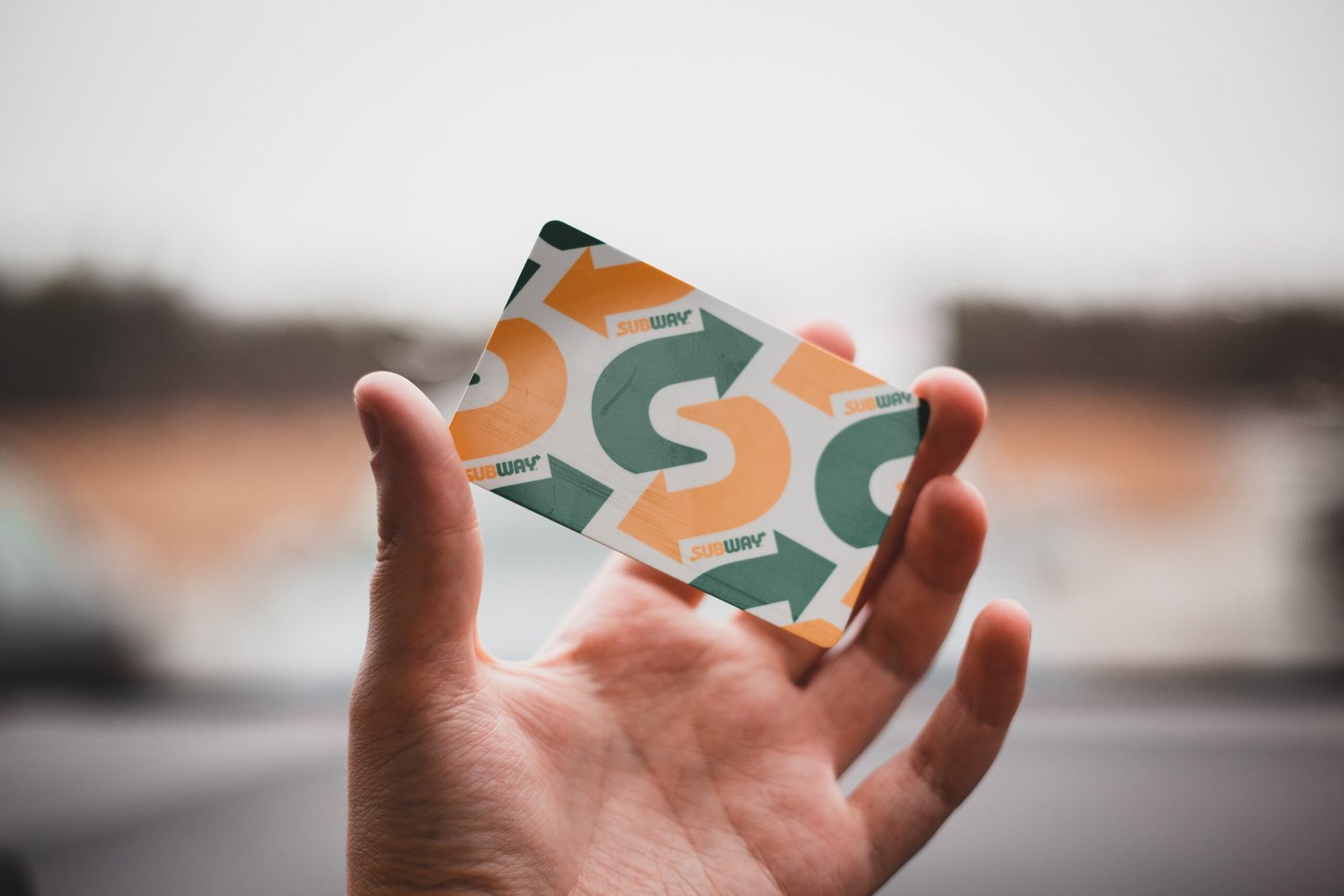 Maximize Your Savings: How to Get Coupons
Posted on |
Are you looking for ways to save money on your purchases? Coupons are a fantastic tool to help you maximize your savings. By using coupons, you can enjoy significant discounts on various products and services. In this blog post, we will explore different methods to get coupons and take your savings to the next level.
1. Visit Brand Websites
Many brands offer coupons directly on their websites. By visiting the websites of your favorite brands, you can often find printable or digital coupons that you can use either in-store or online. Keep an eye out for special promotions and sign up for newsletters to receive exclusive coupons directly in your inbox.
2. Visit Coupon Websites
There are numerous coupon websites that curate and provide a wide range of coupons from various brands and retailers. Websites like RetailMeNot, Coupons.com, and Groupon are excellent resources for finding coupons for both online and offline shopping. Simply search for the brand or product you are interested in, and you will likely find a list of available coupons.
3. Download Browser Extensions
Browser extensions like Honey and Rakuten can help you automatically find and apply coupons and discounts when shopping online. These extensions work by scanning the web for available coupons and applying them at the checkout page, saving you both time and money. Install one of these extensions, and you'll never miss out on potential savings again.
4. Visit Amazon's Coupon Page
If you frequently shop on Amazon, make sure to visit their dedicated coupon page. Amazon offers a wide selection of coupons across various product categories. From electronics to home goods, you can find coupons for many items on their site. Simply clip the coupons you want, and the discount will be applied at checkout.
5. Download Store Apps on Your Phone
Many retailers have their own mobile apps that offer exclusive coupons and discounts. Download the apps of your favorite stores and check for any available coupons before making a purchase. These apps often provide personalized offers based on your shopping preferences, helping you save money on the products you love.
6. Watch Your Mail
Keep an eye on your mailbox for coupon mailers. Some retailers send out coupon booklets or postcards with special deals and discounts. These physical coupons can be used in-store or sometimes even online. Don't throw them away – take advantage of the savings they offer!
7. Download Cash-Back Apps
Cash-back apps like Ibotta and Rakuten offer not only cashback on your purchases but also a variety of coupons and discounts. These apps allow you to earn money back on eligible purchases by submitting receipts or linking your online accounts. Browse through the available offers and combine them with coupons to maximize your savings.
8. Ask Customer Service
When in doubt, reach out to the customer service of your favorite brands or retailers. Sometimes, they may have exclusive coupons or special offers that are not widely advertised. Send them an email or give them a call to inquire about any available discounts. You might be pleasantly surprised by the savings opportunities they can provide.
By utilizing these methods, you can easily find and use coupons to maximize your savings. Whether you prefer online shopping or visiting physical stores, there are coupons available for almost everything. Start implementing these strategies today and enjoy the thrill of getting great deals on the products and services you love!